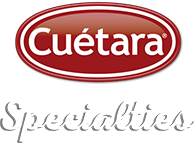 Specialties
MORE THAN JUST A BISCUIT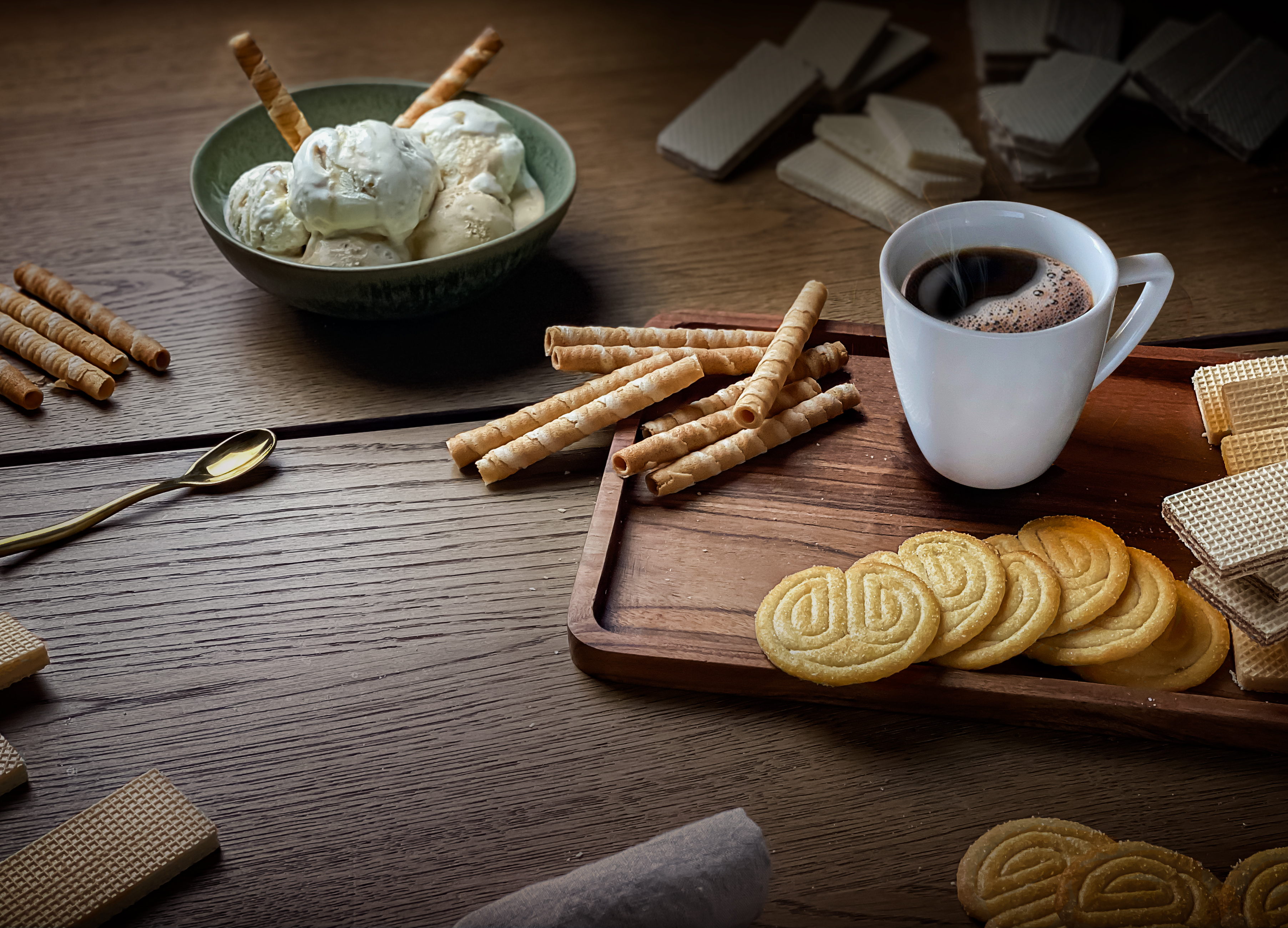 The traditional cookies of CUETARA, made especially to share.
Specialties Wafers
Delicious and light wafer layers with four different-flavoured fillings: coconut, chocolate, vanilla and lemon.
The perfect treat, whatever the time or place.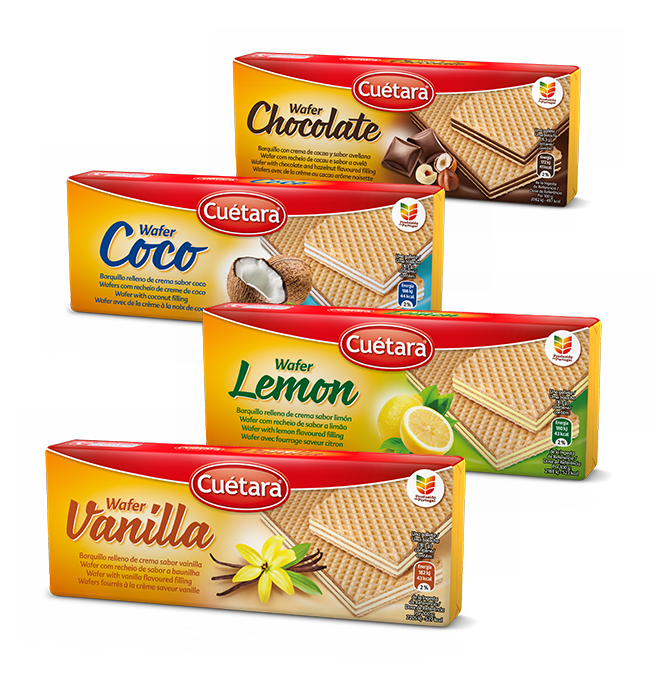 Specialties Rolls
Delicious rolled wafers - delicate, light and crunchy, adding a unique taste to desserts and ice creams.
Rolls add the final touch to any dessert!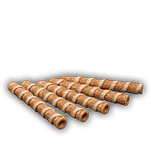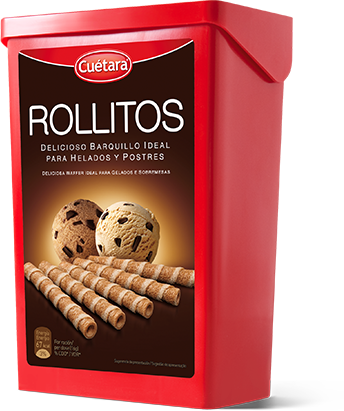 Specialties Palmeritas
Delicate and light palmer biscuits, with the perfect sprinkling of sugar.
You will be surprised by their taste and texture!


Specialties Rosquilhas
Delicious ring-shaped biscuits made with the best quality ingredients and baked according to a traditional recipe, following a long and meticulous process.
Their cinnamon taste and pleasant texture make eating them a real pleasure.