Cracker
THIN, LIGHT AND CRISPY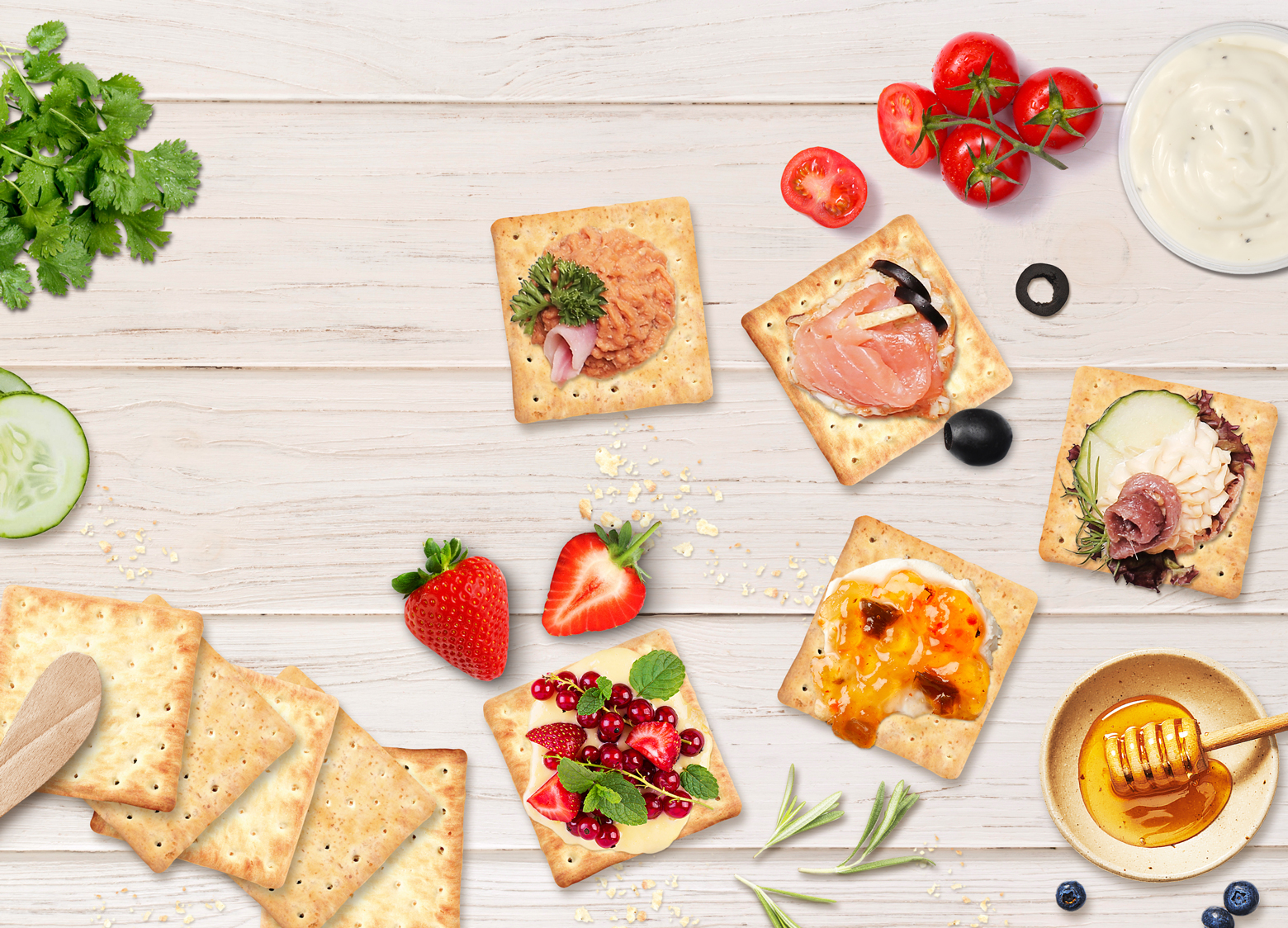 Cuétara Crackers are a thin, light and crunchy biscuit that can be savoured simply or with jam, cheese and other spices.
Cuétara offers two soft alternatives: Cream Cracker, English style and Integral Cracker.
Cracker Cream Cracker
The Original Cracker, English style, are crispy crackers with a touch of salt, ideal to eat simple, or spread with sweet creams and salty pâtés.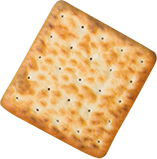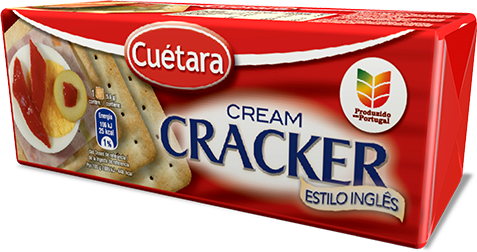 Cracker Cracker Integral
This Cracker, is for all those who do not dispense the crunchiness of real Crackers, but because it is in its integral version, besides its crunchiness is still rich in fiber.