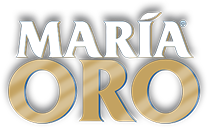 María Oro
CLASSIC EVERYDAY BREAKFAST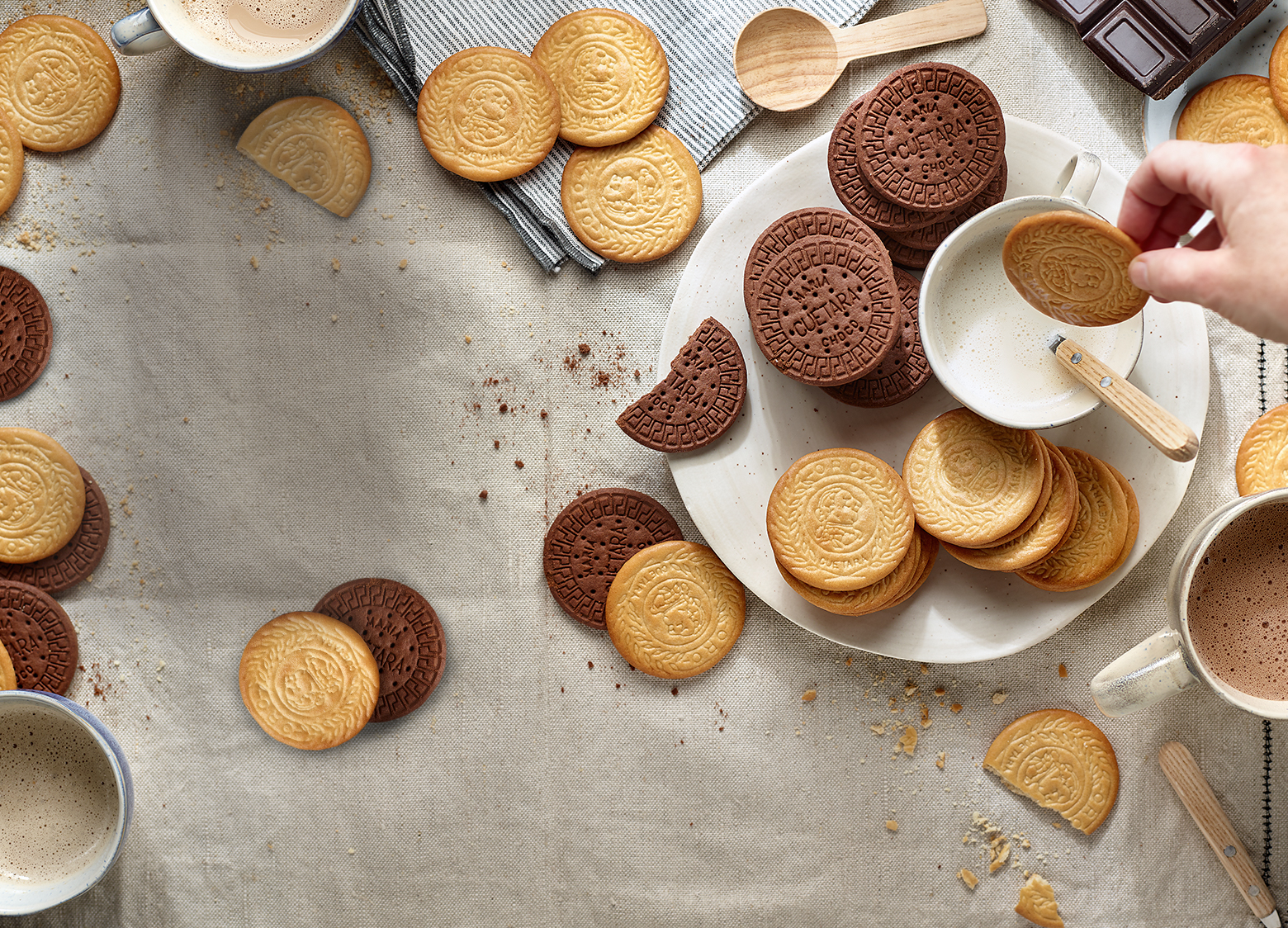 The biscuits that you remember always having at home, the ones that maybe your mother or grandmother used to give you with a glass of warm milk and that now you share with your own family.
There are memories and flavours that are never forgotten.
Enjoy a golden breakfast with María Oro.
María Oro
María ORO has always been the star of family breakfasts. A classic biscuit that, just by seeing it, makes you feel at home.
Freshly squeezed orange juice, a glass of milk and a big plate of María ORO biscuits presiding over the table are all you need to start a great day.
What will you have it with today?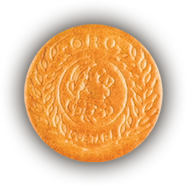 María Oro Chocolate
The perfect alternative for chocolate lovers who don't want to give up their classic Maria ORO biscuits.
Rolled out and baked according to the original recipe, adding the power of cocoa and the flavour of chocolate.