Biscuits with soul
That is the secret ingredient of all our biscuits for over 80 years. We invite you to discover and enjoy all our original recipes.
PROUD OF OUR BEGINNINGS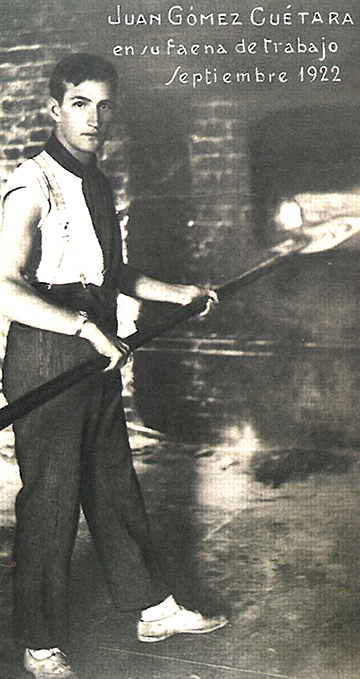 Cuétara's history is an exciting tale of more than 80 years of effort and love for the craft of biscuit making. That's our secret.
Behind each biscuit is an incredible story. Each recipe is original and full of inspiration and the result of our spirit to succeed.
That's why we like to say that Cuétara biscuits are Biscuits with Soul.
CUÉTARA'S HISTORY
OUR BRANDS
Over the years, the Cuétara master biscuit makers have been creating unique recipes and varieties that have captivated generation after generation for their originality and authenticity. These are our brands, discover them all.
EXPLORE OUR BRANDS
TostaRica
Oceanix
Napolitanas
Flakes
Krit
Cracker
Bocaditos
Surtido
Avenacol
Specialties
Digesta 0%
Campurrianas
María Oro
Marías & Tostadas
CORPORATE SOCIAL RESPONSIBILITY
At Cuétara, we believe that a company's success is also measured by its ability to contribute positively to the progress of society. That is why, we have always endeavoured to contribute with ideas, resources and to promote valuable and transformative initiatives.
GET TO KNOW THEM
OUR KITCHENS
Villarejo de Salvanés
Av de los Hermanos Gómez Cuétara, 28590 Villarejo de Salvanés, Madrid
Opened in 1968 by Juan Gómez Cuetara, it has become the most important biscuit factory in Spain and one of our main innovation centres. Here we produce the most iconic Cuetara products.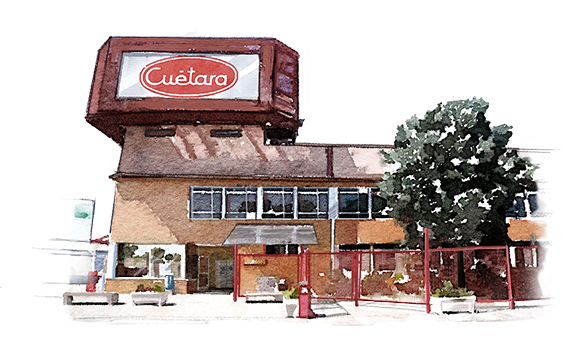 Reinosa
Av. Castilla, 60,<br> 39200 Reinosa, Cantabria
Opened in 1951, it was the first Cuetara factory and one of the first in Spain. It preserves all the tradition and know-how of the Cuétara master biscuit makers.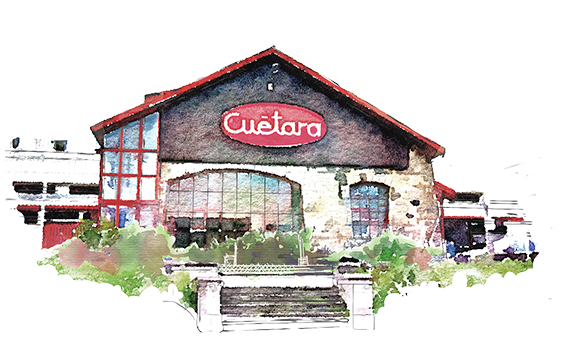 Pombal
3100-512 Pombal,<br> Portugal
Located between Lisbon and Porto, it was opened in 1973. It is a traditional factory in terms of its biscuit-making process, and at the same time, it remains highly competitive due to its flexibility and the quality of its products.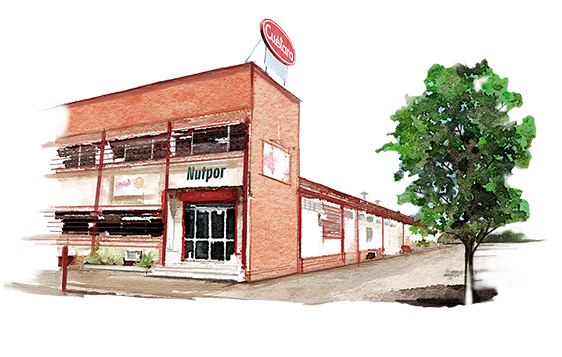 YOU CAN VISIT OUR FACTORY IF YOU ARE A SCHOOL