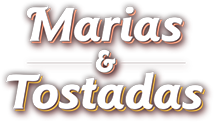 Marías & Tostadas
EVERYDAY BISCUITS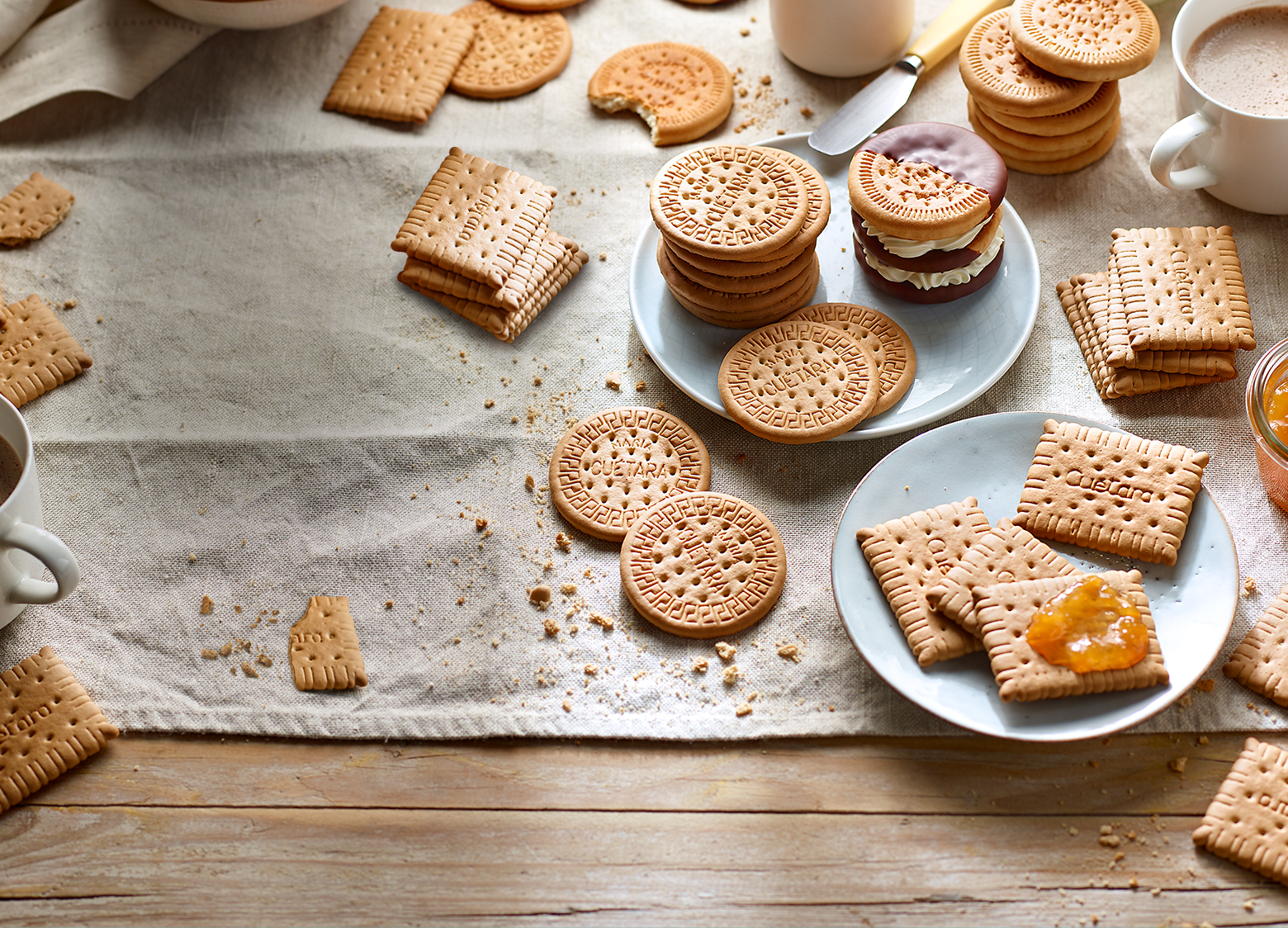 Marías and Tostadas by Cuétara, timeless biscuits that we always have at home.
Eat them alone, dipped in milk or spread with infinite combinations.
An essential in our pantry.
Marías & Tostadas María
When you think of a biscuit, surely our classic María biscuit comes to mind.Round and with the classic María biscuit design.
It is inevitable because everyone, absolutely everyone, has and continues to have María biscuits at breakfast. When you really like something, it becomes a classic.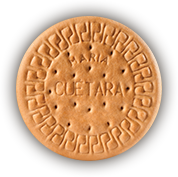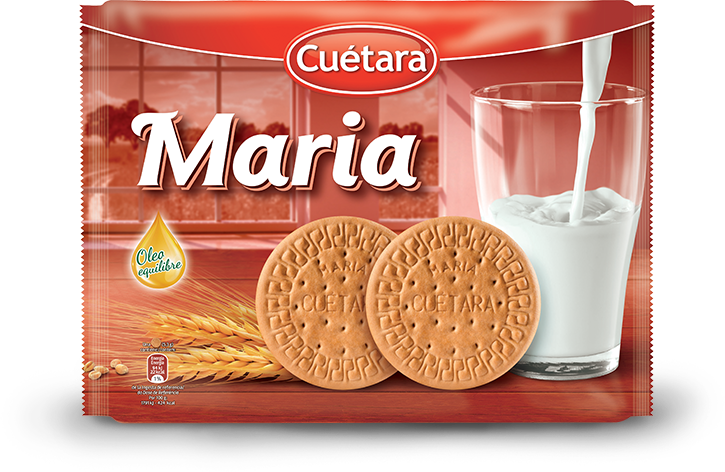 Marías & Tostadas Tostada
Our Tostada is the right base for making combinations: butter, fresh cheese, chocolate spread...
Some people love to choose a filling and make a mini sandwich with them, others prefer to spread a thin layer without touching the corners.
Everyone at home likes to eat them in their own way, but everyone agrees: the Tostada is best when it's from Cuétara.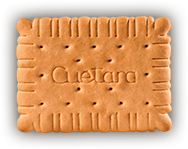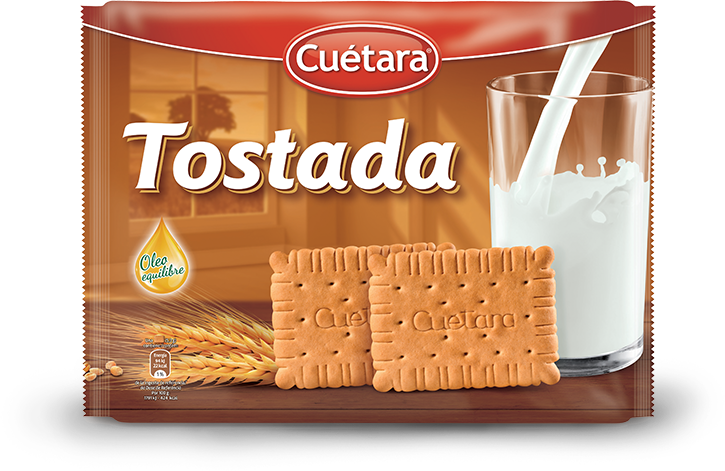 Marías & Tostadas Hojaldrada
Soft, airy and the undisputed queen of all desserts. Crumbed, dipped in milk or covered in chocolate, with custard or transformed into ice cream...
There are a thousand possibilities. No matter what recipe you want to make, with María Hojaldrada, we are all five-star chefs.