Napolitanas
COFFEE'S BEST FRIEND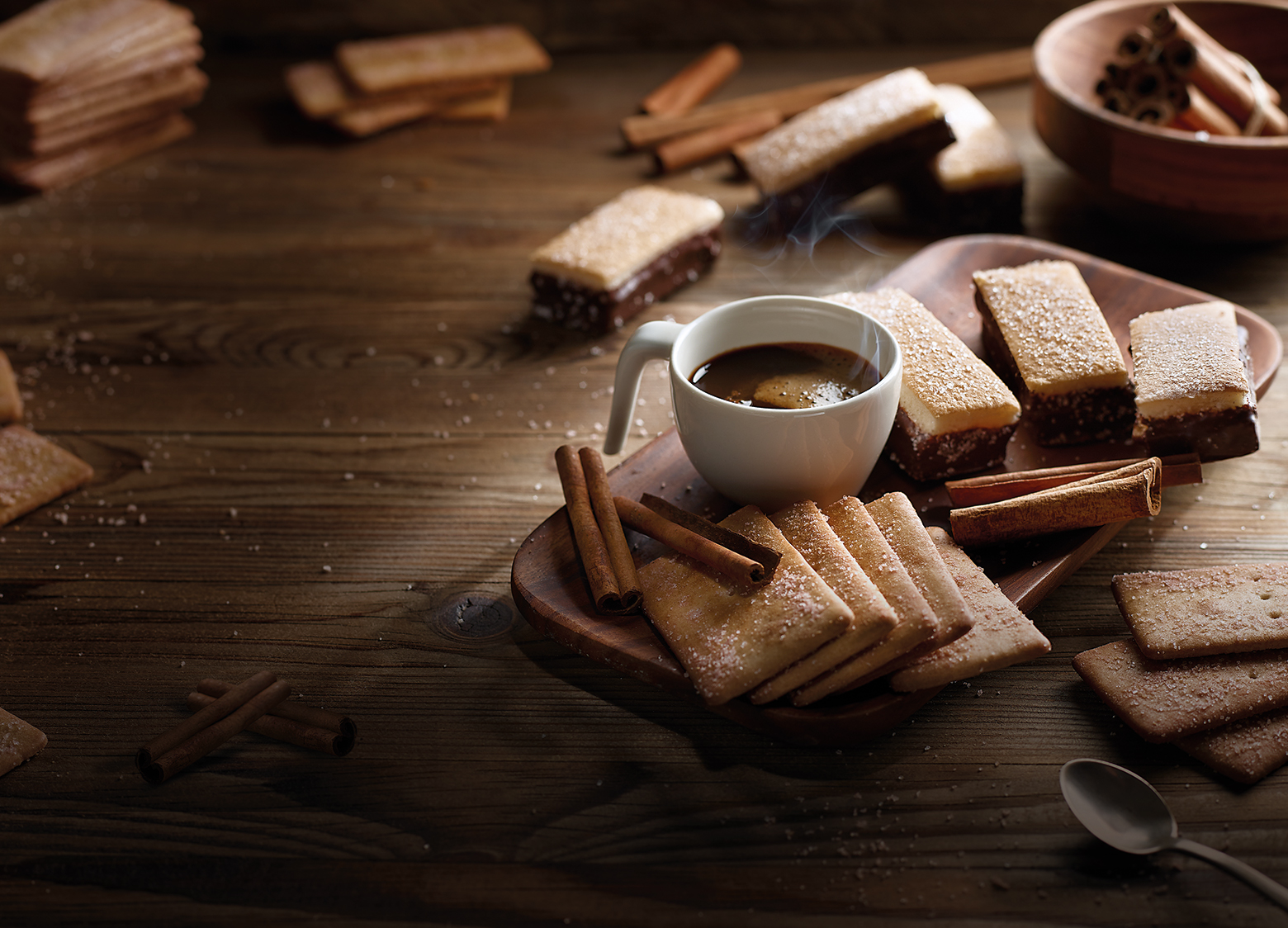 Perhaps it is due to their irresistible notes of cinnamon or their smooth and crispy layer of granulated sugar.
The only thing that is sure is that once you've tried it, you'll never stop.
Close your eyes, and turn your coffee time into a magical moment. A perfect combination. Who could resist?
Napolitanas Original
A steaming cup of coffee in your hands, the crunchy sound of Cuétara Napolitana biscuits on your palate... Could there be a better combination?
Crispy, light and with a touch of cinnamon that makes them unmistakable.